SPOTLIGHT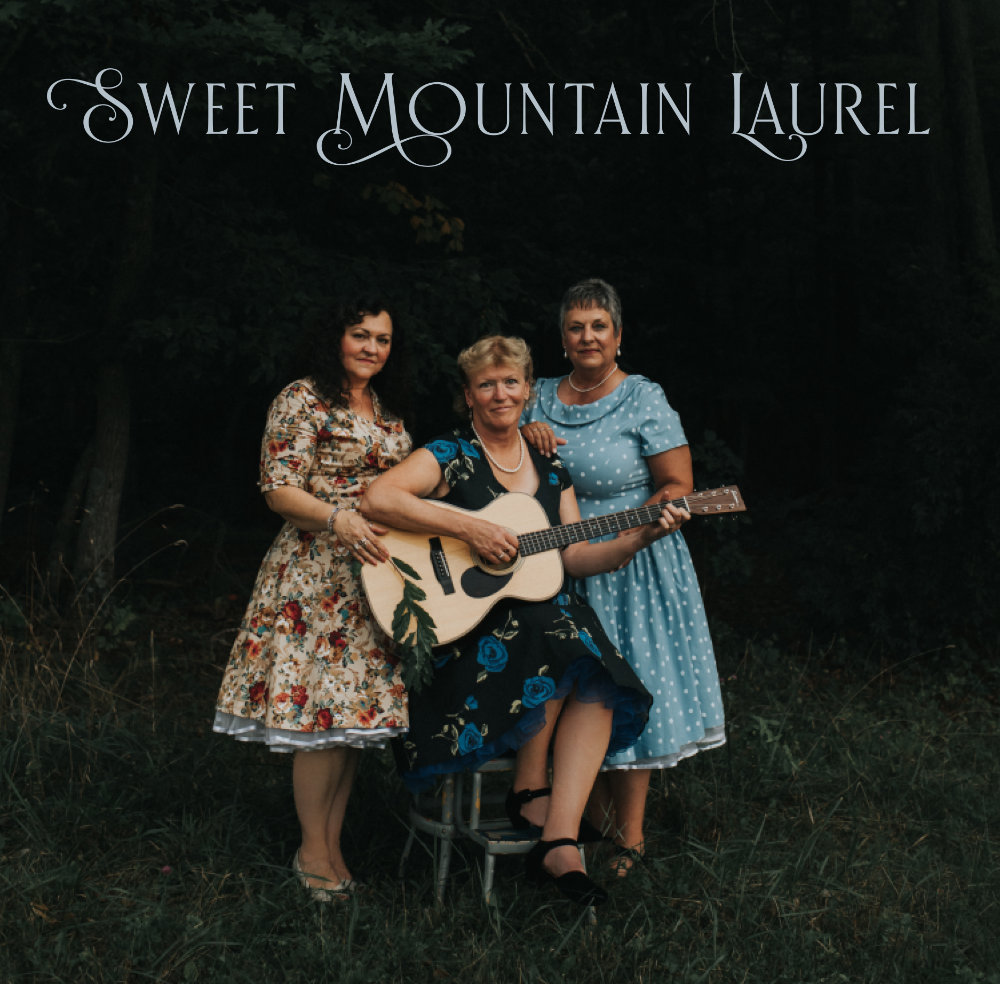 Frogtown Music is proud to introduce Sweet Mountain Laurel
A year in the making, Frogtown Music has put together an exciting new trio featuring three very talented ladies—Cindy Abramo, Susan Deck and Sharon Powell—backed by an equally talented group of musicians.
Our goal is to pay tribute to the classic country of the late 1950s and early 1960s by covering some classic country material, while introducing new songs done in the same spirit.
The Trio's self-titled debut EP (extended play disc) includes classic as well as original songs. If you enjoy old school country music, you will enjoy this project, which is available in the Frogtown Store on this website.