SPOTLIGHT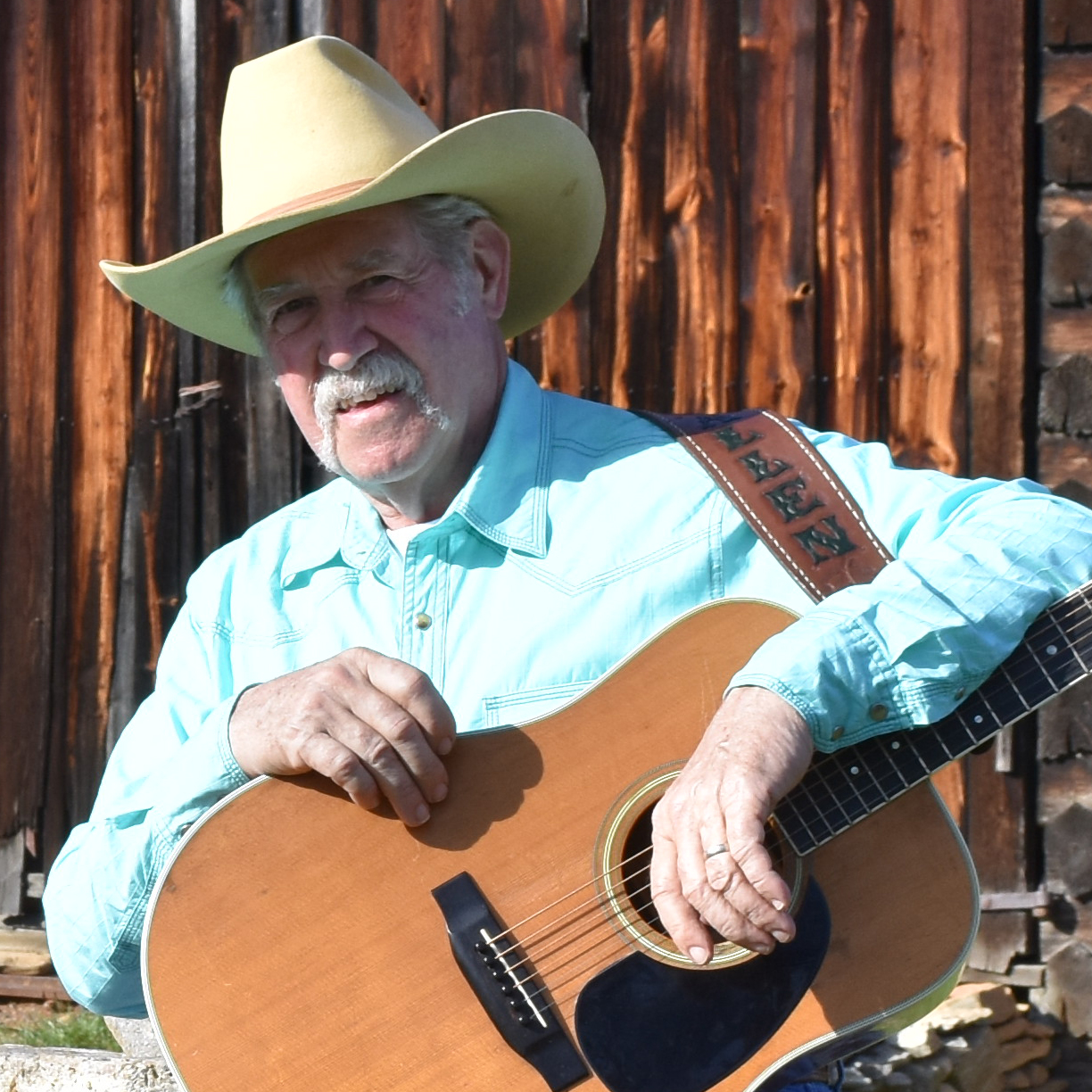 Frogtown Music Welcomes Allen Boyd
We are happy to announce the addition of Allen Boyd to the Frogtown label with the release of his debut album Reliving the Past.
Allen has come to recording a little later in life than your average performer, but hey, better late than never in this case. After helping to raise a family, and forty years in the construction business, with music always in the background, it was time to turn back to music. "Turn back" is more like "take you back" in Allen's case. This recording pays homage to some of his, and our, musical heroes—Hank Williams, Merle Haggard, Ray Price and others. The music on this album will wrap around you like a favorite old sweater as you listen to Allen's vocals, guest vocalist Linda Lay's harmonies and solid bass playing, Ozzy Strosnider's classic pedal steel, Bob Sykes tasteful fiddle and Cody Browns subtle drum work.
In addition to classic songs Allen covers on this CD, you will also enjoy two original tunes he wrote—his very funny, and often requested, Living on the Short End of a Good Long Life and his thoughtful What Will It Be.
FOLLOW ROBERT MABE ON THE ROAD
Check out Robert Mabe's performance schedule as he travels around the country promoting Somewhere in the Middle by logging onto robertsbanjo.com. Come out and enjoy amazing music when he comes to your area.